Outstanding IT Support Services
We've got over 13 years worth of experience under our belts and we've put it to good use by designing our business IT support services to deliver exactly what is required without all the fluff.
---
Why Create IT?
Create IT backs it's SLA with a financial guarantee, it's one of the key reasons that customers renew with us year-on-year. There are many other benefits too, including:
UK-based best-practice IT support
Target response time of 10 minutes
Non-jargon, plain English speaking
One invoice for all services
Non-profit discounts of up to 25%
Qualified, personable engineers
99% of cases resolved remotely
Emphasis on positive outcomes
What is the Create IT guarantee?
Get in touch with us about this service
"*" indicates required fields
Get a quote for IT support
Tell us a bit about your business or organisation and get an instant price for your IT support requirements.
All Create IT support plans include:
UK-based, remote IT support
Next business day onsite response
Onboarding
Monthly service level performance report
Cloud security and endpoint management
Microsoft 365 client support
ITIL based, financially backed SLA
Free initial audit prior to service start
1
Tell us about your business:
Type of remote IT support
2
Choose any additional features:
Microsoft 365 Support
Create IT will additionally provide administrative support for your Microsoft 365 tenant and licenses.
Endpoint Security
Device level protection. Devices that can be secured by endpoint security include mobile devices, Macs and PCs. Min. 5 users.
365 Cloud Backup
This is a managed backup service for your Email, SharePoint, OneDrive and Teams data.
Email Security and Anti-SPAM
Protect your people from advanced email attacks and identity-based threats.
Extended Support Hours
Our normal hours are 09:00-17:00 Monday to Friday. If your team is global then 24×7 support is for you. Min. 15 users.
Automated Email Signatures
Create, control, and deploy email signatures centrally with embedded graphics that will actually show the other side! Min. 10 users.
4
Your quotation for IT support:
Your total price is just £0 + VAT per month.
Summary of your requirements:
0 employee(s)
0 server(s)
0 location(s)
Limited Support Time
Additional features:
Microsoft 365 Support
Endpoint Security
365 Cloud Backup
Email Security and Anti-SPAM
Extended Support Hours
Automated Email Signatures
IT Support Quote
"*" indicates required fields
Create IT's Service Level Agreement (SLA)
Case resolution time is arguably the most important metric. Case timers are always ticking during Service Hours, from the time of creation until the case is closed, regardless of status changes. SLA performance is shared transparently in service performance reports that we send at the end of each month.
| Priority | Description | Target Response | Target Resolution | Financial Guarantee |
| --- | --- | --- | --- | --- |
| P1 | Critical | 10 minutes | 4 hours | Yes |
| P2 | High | 1 hour | 8 hours | Yes |
| P3 | Medium | 4 hours | 16 hours | N/A |
| P4 | Low | 8 hours | 32 hours | N/A |
| P5 | Very Low | 10 hours | 64 hours | N/A |
Success Stories
What our clients say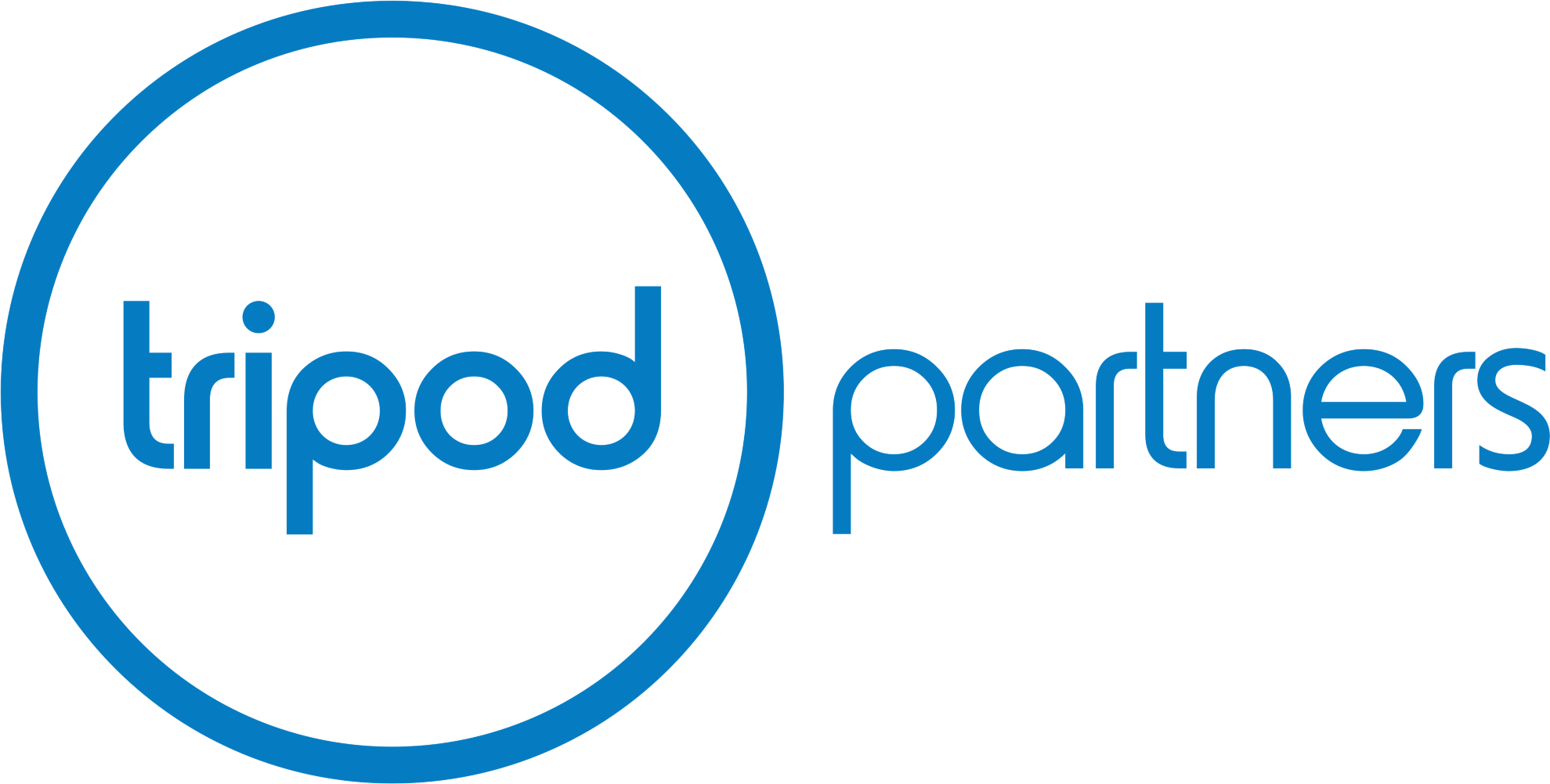 Tripod Group
Justin Hinkson
Director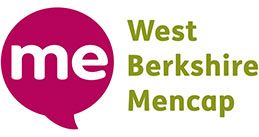 West Berkshire Mencap
Tony Ferguson
Project Manager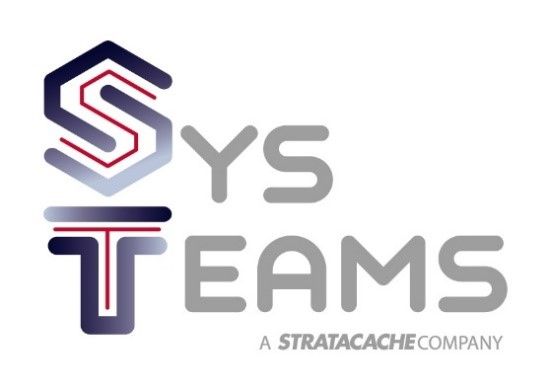 Sys-Teams UK
Mark Robbins
Technical Manager
We are a technology bound business, and we needed hands-on management to help us grow. We wanted to work with a business which was professional but also personable, and that is Create IT in a nutshell.

It was important to us to have someone we could trust; it wasn't about cost. We wanted to work with a company that has your best interests at heart and will give you the best they can.

It's their personable approach which really makes them stand out from the crowd, and the working relationships which they are really good at cultivating.
We knew some of the people at Create IT and we received a personal introduction as well. As you can imagine, we were looking for a company that would offer value for money, and they don't just live in the 'tech' world; they can understand the complexities facing a charity and explain the solutions in plain English.
Having known the team at Create IT for some time they always delivered when we brought them in for smaller IT projects. Which is why Sys-Teams stuck with them when we landed a major telecoms provider as a client wanting to use our audio visual expertise.

We would absolutely recommend Create IT; they have a dedicated support team and you can always get hold of someone when you need them. That said, they monitor our systems and will sometimes spot a problem and solve it before we even knew there was a problem!