About us
The Team
We have a number of IT specialists who come from diverse backgrounds and who bring experience from other established companies.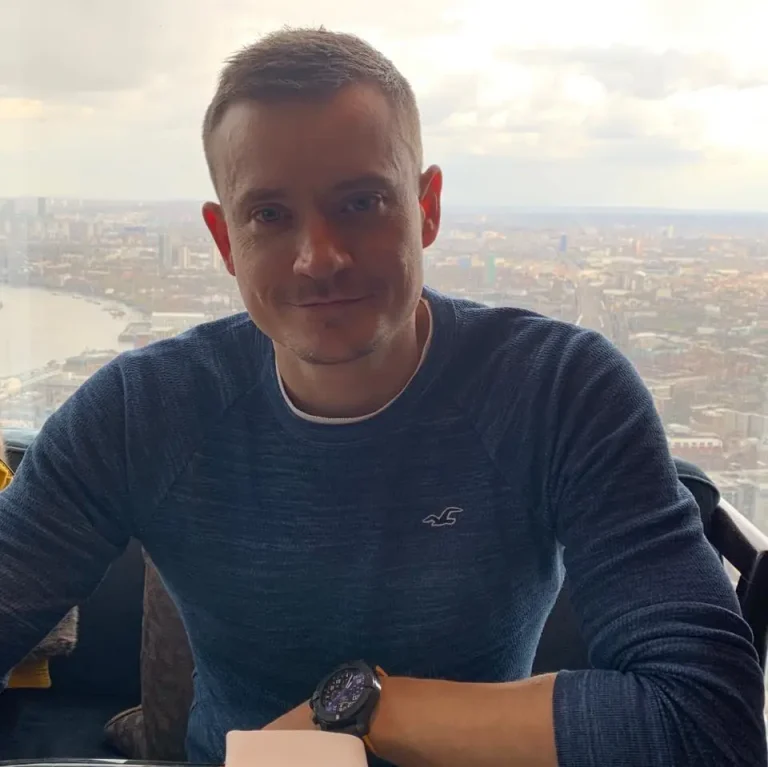 Chris Clarke
Managing Director
I'm Chris and I'm one of the founding members of Create IT. My role here as Managing Director takes me across the whole business so no doubt if you're thinking of becoming a customer, or already are one, we'll interact with each other.
I'm a big fan of process and procedure and love to see IT solutions in action solving business issues and increasing our customer's bottom-line. I'm very much a believer in 'the right solution, the first time', and making a business better, more efficient and ultimately more profitable through the use of IT, rather than IT for IT's sake. Service and delivery are at the forefront of my mind at all times and there is never a hard-sell from any of Create IT's staff, we are a business that serves first and sells second and this approach has seen us grow organically year-on-year in an extremely sustainable way.
When I'm not in the office I can usually be found on a bike somewhere!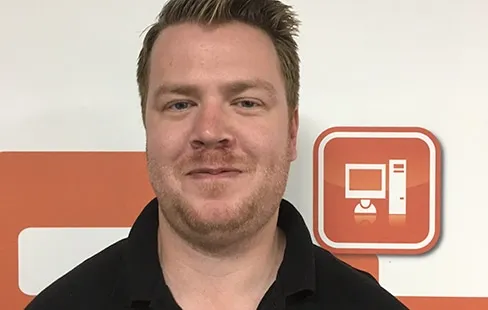 Andrew Smith
Technical Director
Hi! I'm Andrew, or also known as Brew in the office, and along with Ben and Chris founded Create IT in 2010. I'm the Technical Director here and have a strong liking for anything network related.
Being responsible for the technical operations of Create IT puts me in the enviable position of doing something I love for my job; having had a strong interest in computers and technology since a very young age.
When I'm not at my desk or out delivering projects I can be found either in the gym, on my motorbike, snowboarding in the winter, or finding new adventures.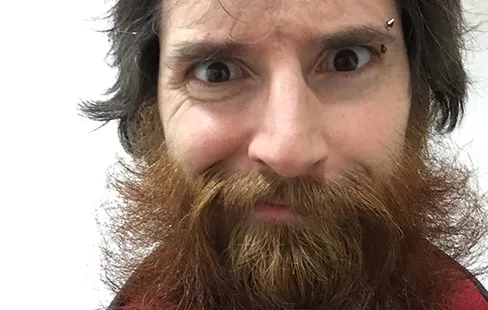 Ben Cope
Operations Director
I'm one of the founders of Create IT, and work under the role of Operations Director, as well as being the Lead Developer in the software department.
I'm a bit of a perfectionist at heart, and I appreciate the beauty of things being logical and well-structured. It's an ongoing personal goal to harness this aspect of my character for the greater benefit of my work. It's through identifying the optimal compromise between quality, efficiency and speed, that Create IT delivers consistently high quality solutions.
Outside of work I enjoy a few simple pleasures; playing music, travelling, exercise with regular (and occasionally hair raising) off-road bike rides with colleagues from the Create IT team; a dedicated bunch.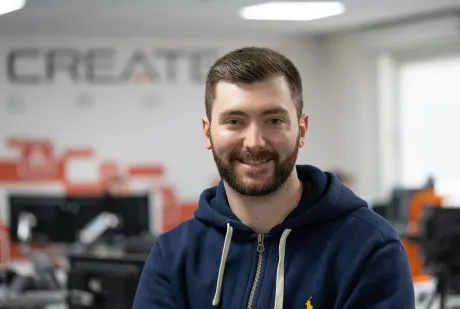 George Morris
Technical Manager
George started back in 2017 and today manages the entire Service Desk.
I'm one of the longest serving employees at Create IT, and now lead the Service Desk team since assuming the role of Technical Manager. My focus within the industry has always been the technical side so this role suits me well, I enjoy troubleshooting difficult problems and planning/implementing large technical projects for our customers.
Partners
Our technology partners