We can
help you
with outstanding IT support services
license and leverage Microsoft 365
collaborate remotely with ease
move your data into the cloud
transform your communications
defend against digital threats
secure your systems for CyberEssentials
develop new software solutions
We are Create IT – a managed IT services provider (MSP), based in Newbury, Berkshire, in the UK.
Our specialism is solving both simple and complex business challenges through effective application of robust IT services.
Managed IT support, IT solutions, private and public cloud computing leveraging Microsoft Azure and Amazon Web Services (AWS), while retaining a keen focus on cyber security, are at the core of everything we do.
Managed IT Services
Managed Cloud Services
Professional Services
Budget
How much will it cost to work with us?
Tell us a bit about your business and the IT support services you need, and we'll give you an instant provisional quote online.
Success Stories
What our clients say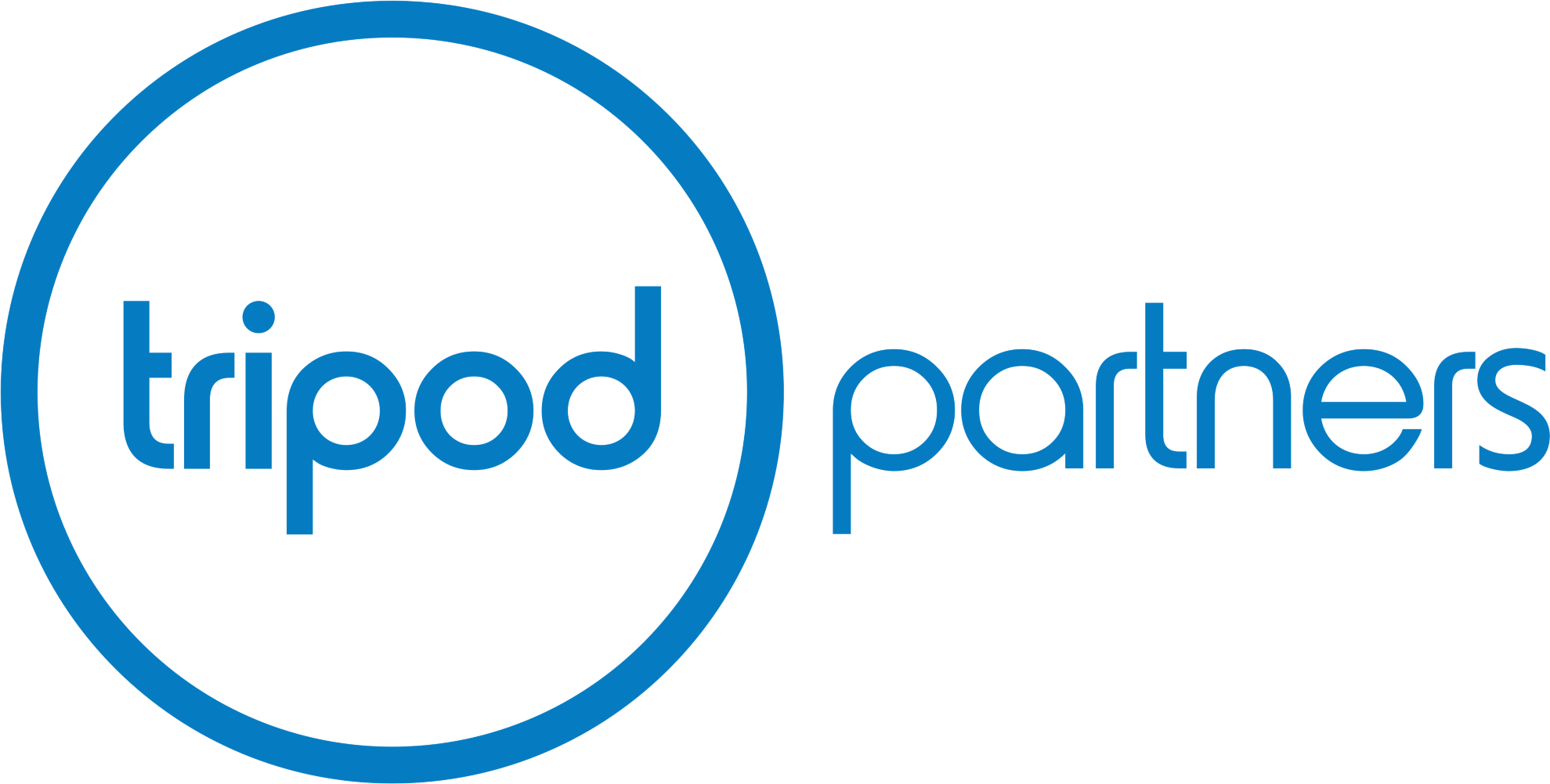 Tripod Group
Justin Hinkson
Director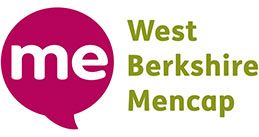 West Berkshire Mencap
Tony Ferguson
Project Manager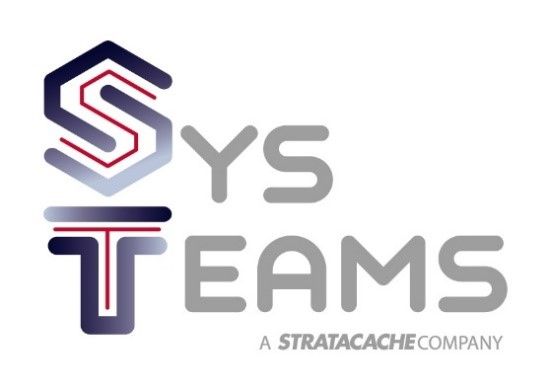 Sys-Teams UK
Mark Robbins
Technical Manager
We are a technology bound business, and we needed hands-on management to help us grow. We wanted to work with a business which was professional but also personable, and that is Create IT in a nutshell.

It was important to us to have someone we could trust; it wasn't about cost. We wanted to work with a company that has your best interests at heart and will give you the best they can.

It's their personable approach which really makes them stand out from the crowd, and the working relationships which they are really good at cultivating.
We knew some of the people at Create IT and we received a personal introduction as well. As you can imagine, we were looking for a company that would offer value for money, and they don't just live in the 'tech' world; they can understand the complexities facing a charity and explain the solutions in plain English.
Having known the team at Create IT for some time they always delivered when we brought them in for smaller IT projects. Which is why Sys-Teams stuck with them when we landed a major telecoms provider as a client wanting to use our audio visual expertise.

We would absolutely recommend Create IT; they have a dedicated support team and you can always get hold of someone when you need them. That said, they monitor our systems and will sometimes spot a problem and solve it before we even knew there was a problem!
Partners
Our technology partners