About us
Who we are
Create IT is based in Newbury, Berkshire, in the United Kingdom. Delivering outstanding IT support services, managed IT solutions, Microsoft 365, cloud computing with Amazon Web Services, and software development to customers throughout the UK and beyond.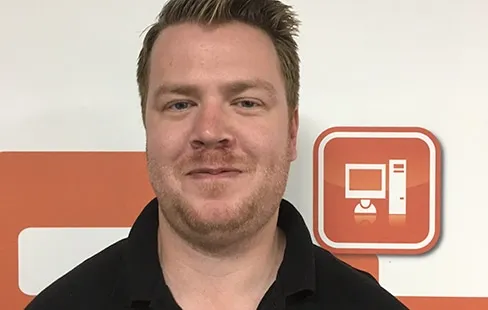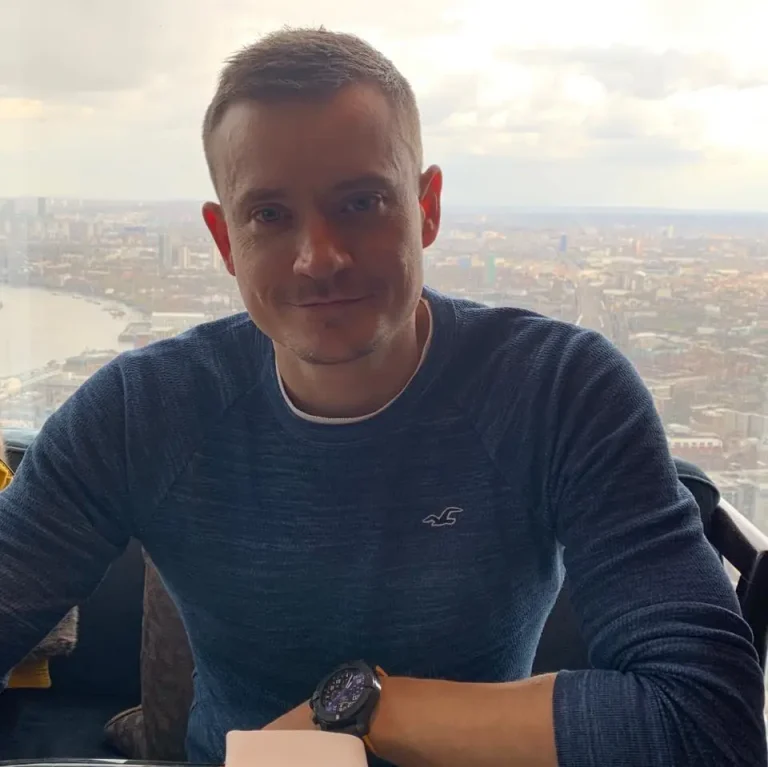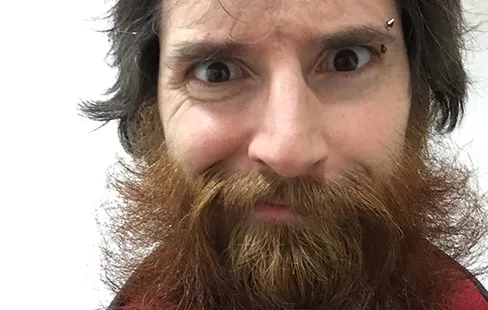 How we started
Headed by Andrew, Chris, and Ben; friends who grew up together in Newbury before leaving for the wider world of IT, later to return and combine their fields of expertise into a successful and trusted local business in 2010.
We are Create IT – a managed IT services provider (MSP), based in Newbury, Berkshire, in the UK.
Our specialism is solving both simple and complex business challenges through effective application of robust IT services.
Managed IT support, IT solutions, private and public cloud computing leveraging Microsoft Azure and Amazon Web Services (AWS), while retaining a keen focus on cyber security, are at the core of everything we do.
An advantage of building a business with friends is that you're working with people who already know your strengths and capabilities; it's not like going into business with a stranger. As a result, clients who have met with the three directors are impressed with the immediate air of trust that the three can create because they really know each other, and their subject matter.
Chris, Ben and Andrew have the luxury of knowing how to communicate at the top level successfully; by making IT simple to understand it enables decisions to be made quickly and correctly, benefiting all parties equally.
An introduction to Create IT
Chris Clarke, managing director of Create IT, gives a brief overview of the business and what it does for it's clients.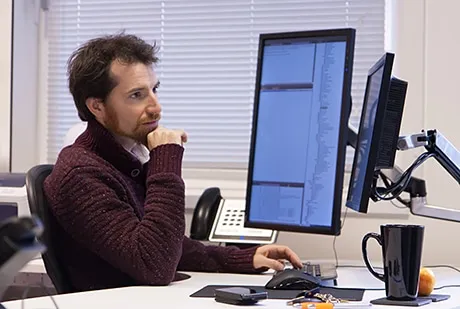 Who we are
With our dedicated UK-based team we provide outstanding IT support remotely as well as on-site. Whether you're looking to outsource your complete IT function, or perhaps simply need a bolt-on to support and enhance your existing team, we have the flexibility and expertise to do that. Whatever your problem is, we will have found a solution before.
Social commitment
Our values matter to us, and we pride ourselves on being competitive. But we like to give back to the community, and one of the things that sets us apart from our competitors is our social commitment.
We offer charity rates to deserving causes, either to help get them started, or to help improve their infrastructure. We appreciate how much they give to other people, and this is one way we can give something back in a meaningful and lasting way.