About us
Our partners
Create IT is proud to be able to work with a preferred group of partners including Microsoft, Amazon Web Services, Acronis, Proofpoint, Dell and HP. These partnerships help us to deliver the very best possible support to our customers.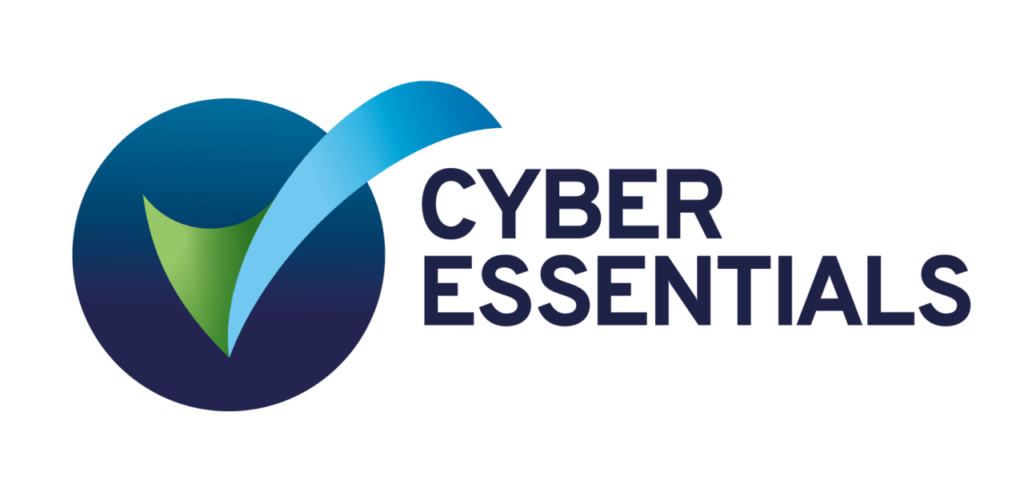 Create IT have invested considerable resources into becoming partners with the following vendors; specialists in their relative areas of IT expertise. This means our technical and sales teams really understand their products and services, and are able to implement and manage them extremely effectively.
We're able faithfully recommend these partners to our customers because we have direct experience of using their products and services in our own business.
Create IT are Cyber Essentials certified.

Microsoft Silver Partner
We were delighted to become a Microsoft Silver Partner in 2015. We deliver, integrate and customise small and mid-market cloud solutions developed by Microsoft.
We are also an approved Cloud Solutions Provider (CSP), and it is this that enables us to manage both your licensing and billing.
Hardware Partners
Our partner relationships with these vendors means we offer clients the best possible pricing solutions for all their hardware requirements.
Software Partners
Our distribution agreements with these companies give us legitimate access to a huge range of solutions and technologies, including a wide variety of software licensing options.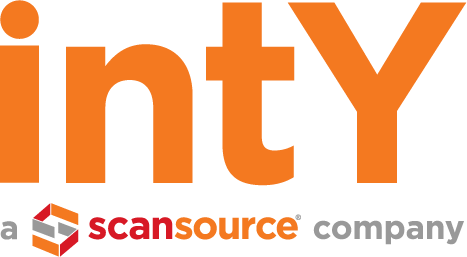 Security Partners
We look to these partnerships and solutions to enhance IT security for our customers.
Disaster Recovery
We engage with these vendors as partners for cutting-edge disaster recovery and business continuity solutions.