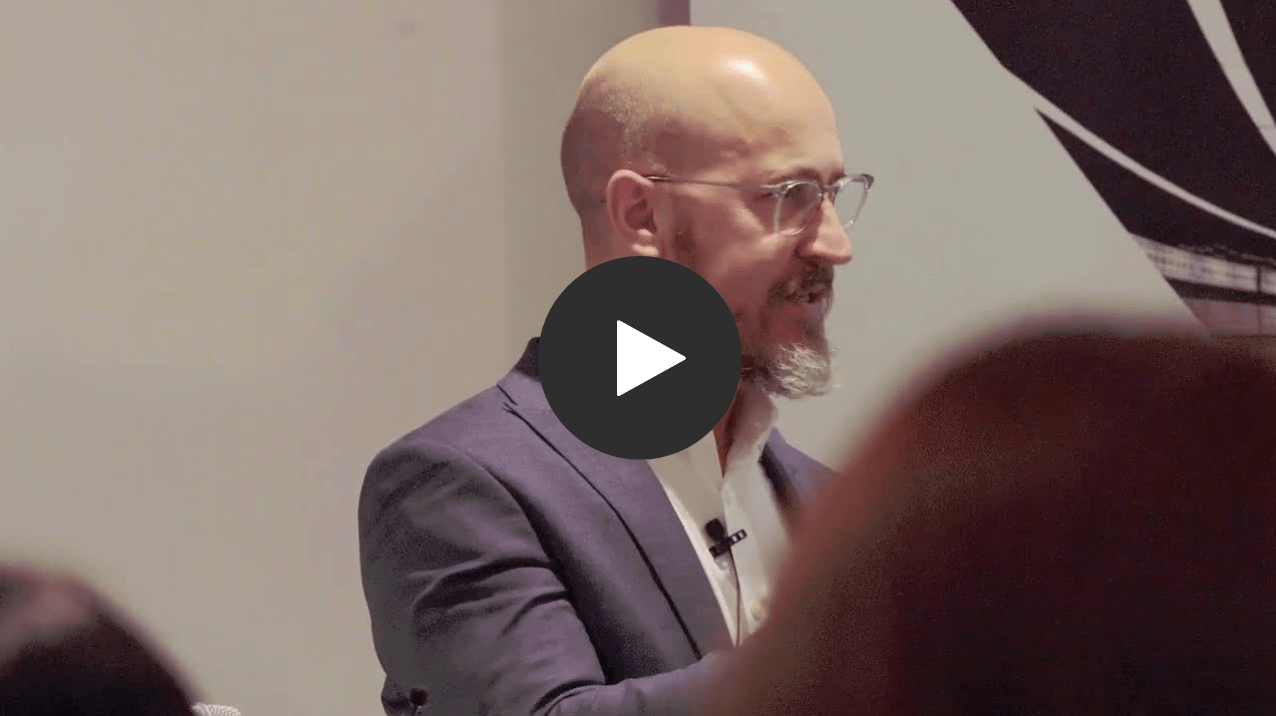 In the years since its triumphant coverage of the London 2012 Paralympics, Channel 4 has become an industry leader when it comes to inclusion.
"Channel 4 was the first media business to get the Disability Confident Leader status" explains Keith Underwood, Chief Operating Officer of Channel 4. "And within that, technology plays a very important role. The fact that Microsoft has dedicated time and effort into creating the many and varied accessibility features to help us get the best of people when they come here, is a phenomenal value add."
In this video, you'll see how Channel 4 adopted the accessibility features of Office 365 and Windows 10 to become the industry leader of accessibility.